The Pooches Playhouse takes part in fostering and events. We also want to share links to help you find things that would be helpful. Feel free to browse through all of our posts and if interested in adopting any fosters, please contact us today! Click on any link below to see more information.
---
Upcoming Events
Thank you to everyone who came by for our Open House!
---
Pooches Playhouse T-Shirts are available for a limited time! Different colors and sizes to choose from.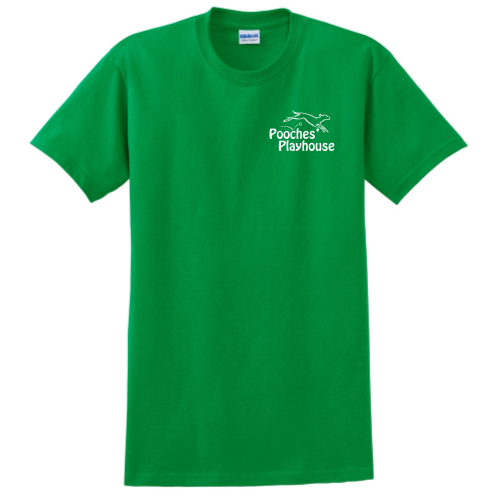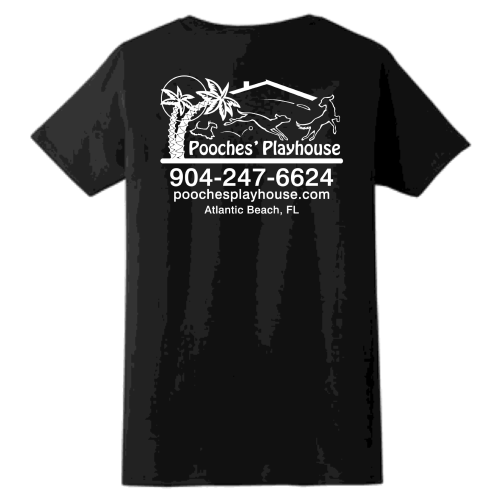 ---
Pooches Playhouse float at the Beaches Opening Day Parade