The Pooches Playhouse was established in December 2008. It was created to provide a home away from home for Pooches of all sizes.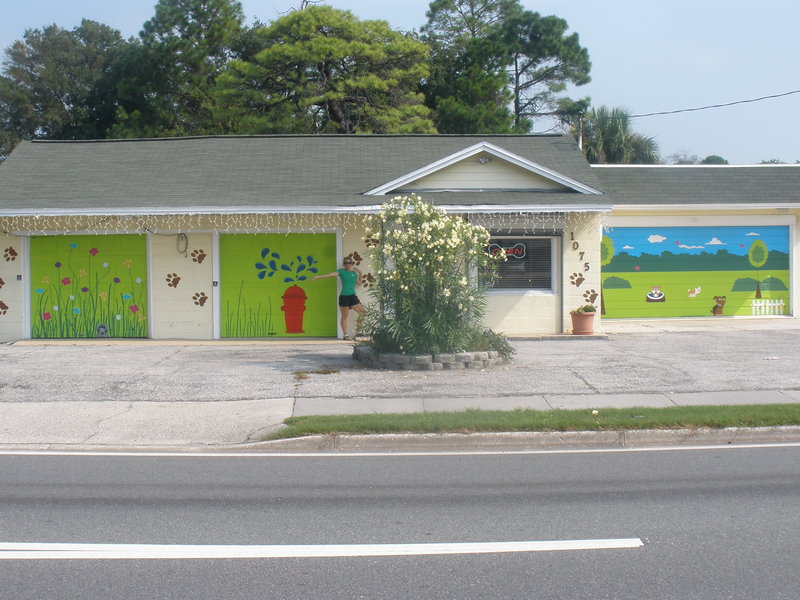 After visiting many places to board her Yellow Lab Rosie, the owner of The Pooches Playhouse decided she couldn't leave her Pooch just anywhere. Thus began the thought process that resulted in what is now The Pooches Playhouse.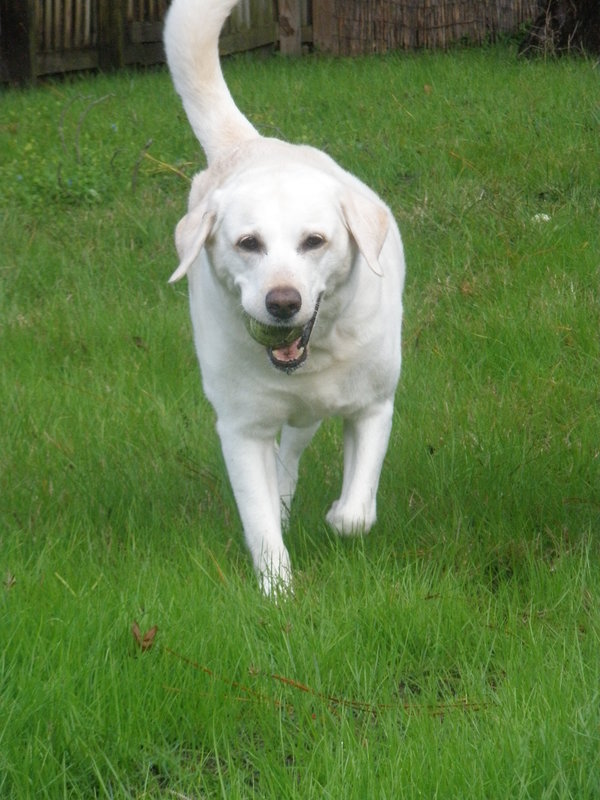 The ultimate goal that Karen, the owner, wanted to accomplish was providing a place that Pooches would be able to have supervised all day playtime and the owners would feel comfortable knowing their Pooch was safe and having the best time.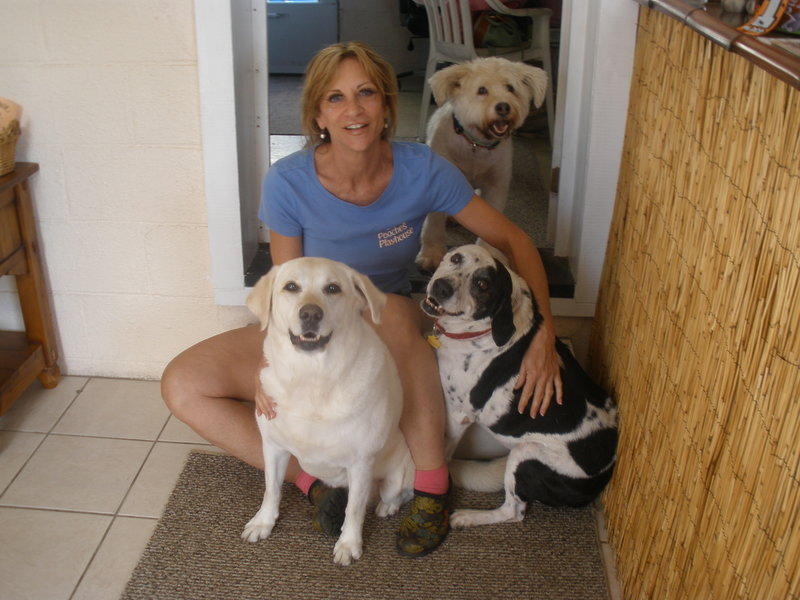 The Pooches Playhouse can accommodate as many as 65-75 dogs for overnight boarding. Even more for during the day play.
---
July 2015, The Pooches Playhouse expanded the large dog yard to provide even more space!
---
In 2015, The Pooches Playhouse was voted Beaches Favorite Dog Daycare!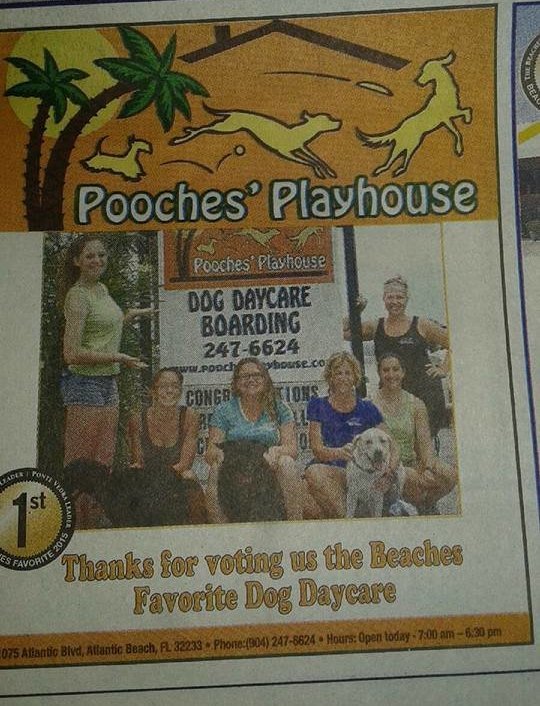 ---
At the beginning of 2016, we added an awning to provide even more shade and shelter for both small and large dogs!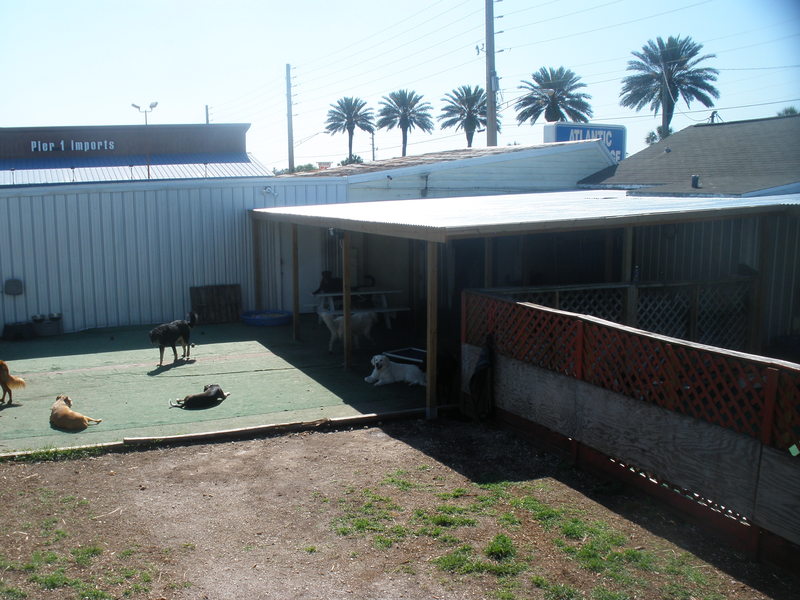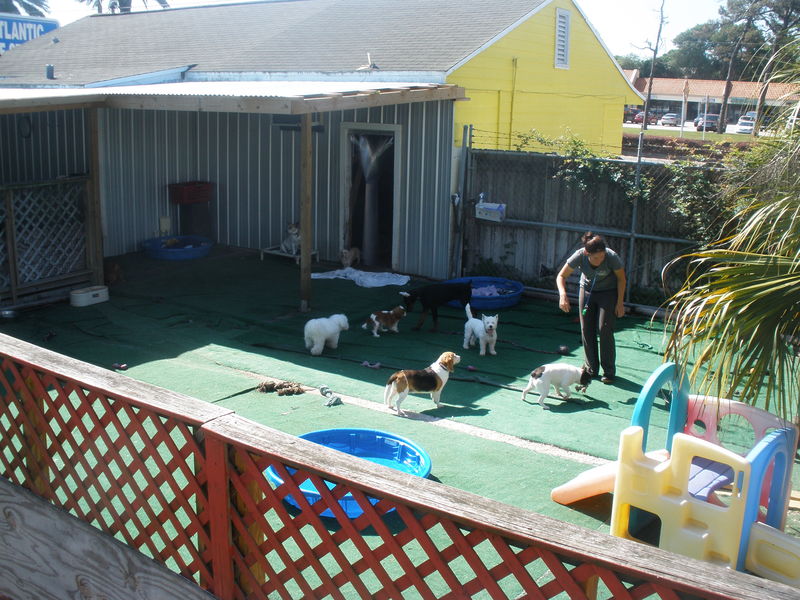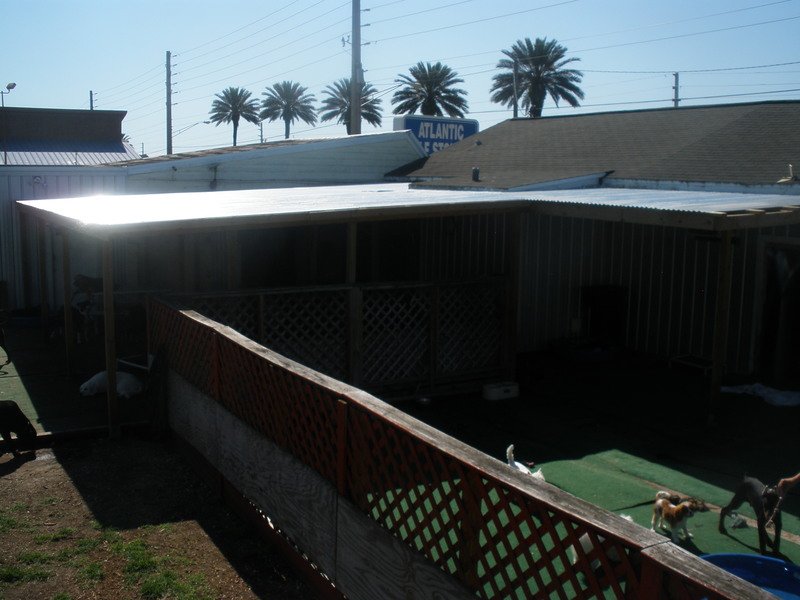 ---
March & September 2018, we closed for a few days for renovations. We installed astroturf to cover our large dog play areas. We also updated the astroturf in our small dog play area and added a sun deck.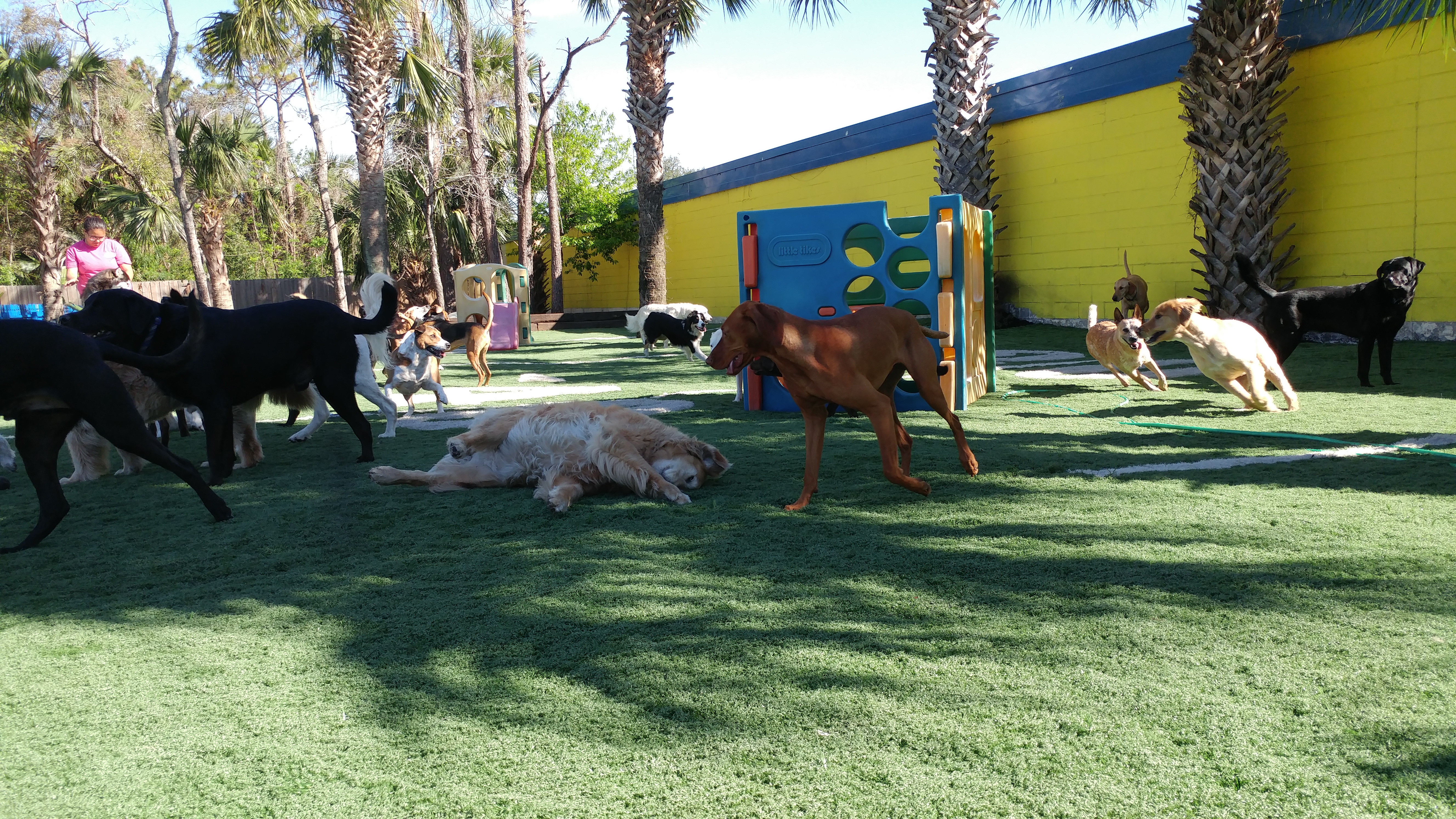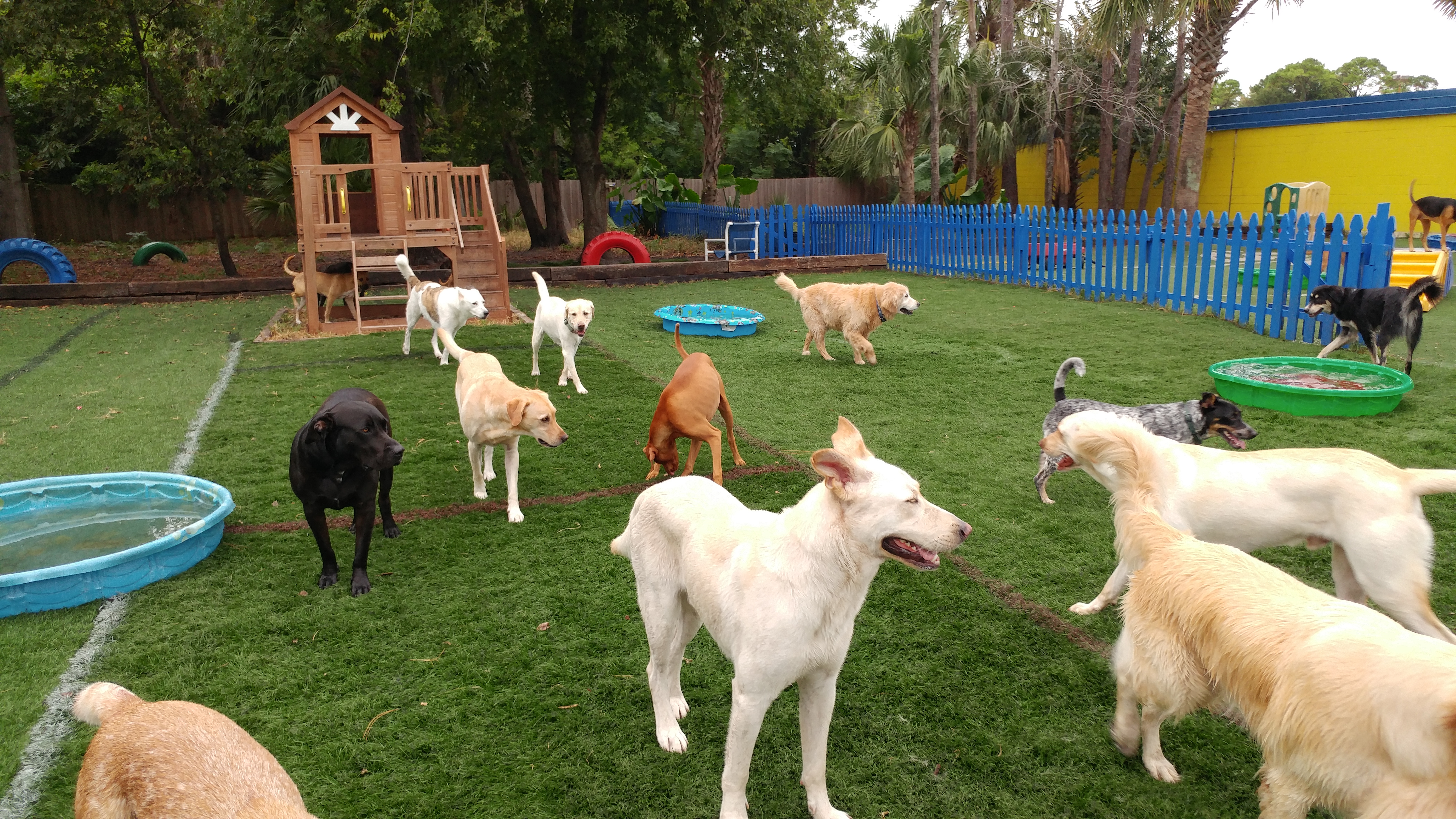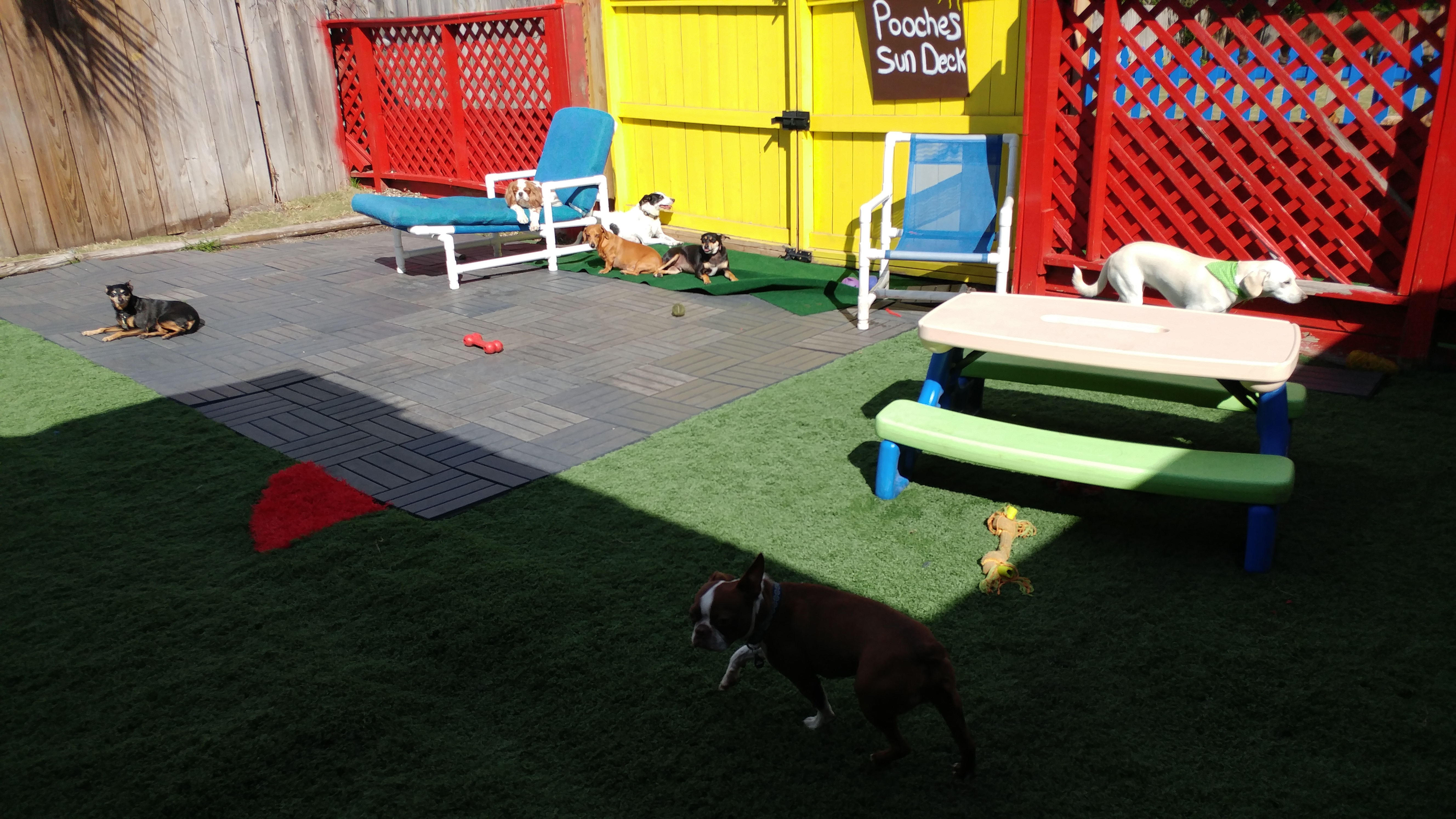 ---
In 2019, 2020, & 2021 The Pooches Playhouse was voted #1 Pet Daycare in the 904!
---
Summer 2020, we expanded our small dog area to give our smaller Pooches even more room to run and play.