A few words from some of our customers!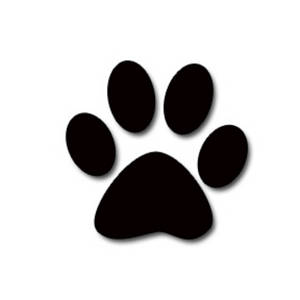 "We have loved everything about Pooches Playhouse! The staff is so nice and treats the dogs just like they are their own! They welcome every dog by name! The first time I boarded our dog there I was a little nervous leaving him. They sent me videos several times throughout his stay. We love it so much when we were looking for a house we always mapped how far it was from Pooches!"
Laura & Tank (2021)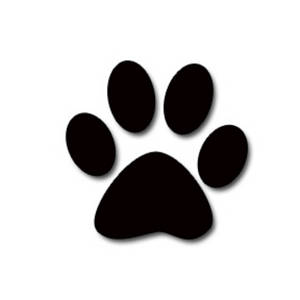 "My dog Holly has been a regular attendee at Pooches Playhouse for close to nine years. She had so much energy when she was young we had to find a place where she could play really hard. Pooches Playhouse was the place where she got to be the dog she was meant to be. She's older now and doesn't go as often, but she still gets excited when she knows we are headed to the Playhouse ( she actually knows that word). They take great care of all of the dogs whether they are there for daycare or boarding."
Katie & Holly (2019)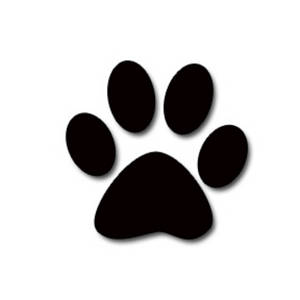 "Our puppy Tuk'r (@tukrdog) has been going to Pooches Playhouse since he was 6 months old. We absolutely love the team who work there, love how much they love and do for the dogs. It has helped us tremendously having them for him to socialize and get some of that puppy energy out.
AND Tuk'r loves them too. He loves seeing all his fur friends and really hates missing any days."
Stephanie, Steven & Tuk'r (2020)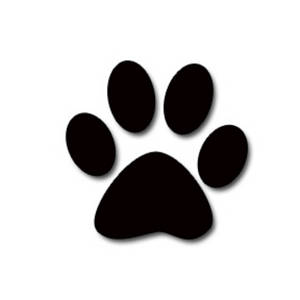 "Zoey loves Pooches'! She's really come out of her shell since she's been going to daycare and is a much happier girl. 5 stars is not enough!"
Dena & Zoey (2020)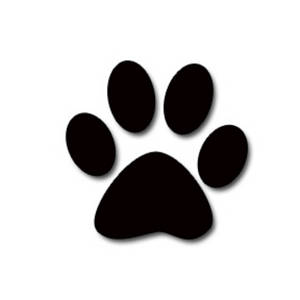 "I have been bringing my year and a half old German Shepherd to Pooches Playhouse 2-3 days per week for about a year, and we both LOVE it! Oakley is always happy and excited to spend his days there and I love seeing the pictures of him having fun with his friends on Facebook! Every morning when we show up he runs through the door greeting whoever is working with a wagging tail, a big smile, and lots of kisses - for a cautious German Shepherd that says a lot!! When I pick him up at the end of the day he is both tired AND happy. I have also boarded him on several occasions and couldn't be more thankful to have a place where I know my baby is safe, happy and being well taken care of... it gives me much more peace of mind when I am out of town! I can't recommend Pooches Playhouse enough. From everyday fun to doggy birthday parties it is always a great experience for the humans and dogs!!"
Sarah & Oakley (2015)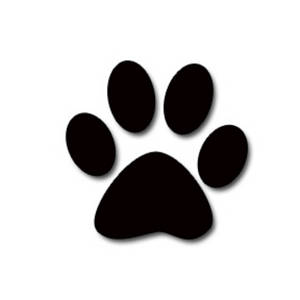 "Ruby has been a Pooches's lover since she was a puppy! I love how excited she gets when we get her "Pooches's" bag out! Ruby is now 8, and I feel confident that Karen ,Erin, et al, will always keep her happy and safe!"
Bridget, Ray & Ruby (2017)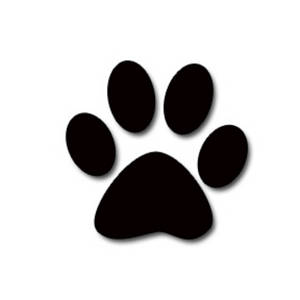 "My dog has been at Pooches for over two years now. He LOVES it and the team at Pooches clearly love all those dogs. Riley goes for daycare and occasionally boards. I never worry, I know that he is safe AND he's having a blast. I recommend them to everyone I meet. AWESOME."
Whitney & Riley (2015)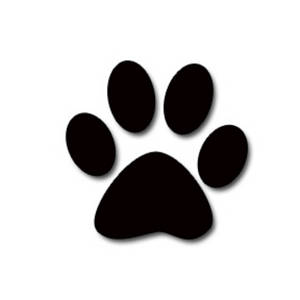 "My 3 large pooches have been going to pooches for at least a year now, both for day care and boarding. So thankful to have a place I know they are safe and loved and taken care of. They always happily jump out of the car and run in when we arrive, and they are always happy when I return. Tired from all the playing, but happy. Great owner, staff, and fellow pooches. Highly recommended."
Janna, Tom, Star, Piper & Princess (2015)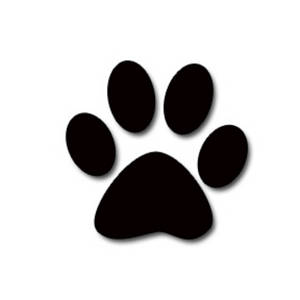 "Sandy girl loves her time romping with friends. She is always rinsed off, and better yet, well excercised and exhausted. I credit her good manners around other dogs with the socialization and love she receives at Pooches Playhouse."
Kathy & Sandy (2016)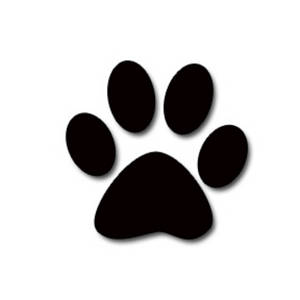 "My dog Pollo (yellow lab) has been going here since he was a puppy and now 2 1/2. he loves this place and everyone there. every morning he is ready to get in the car with my husband to drop him off. he barks and gets excited when I ask him if he is ready to go to school and play with the boys and girls. he absolutely knows what I am saying and loves Pooches Playhouse and all his buddies there. go visit and take your dog there. they are the best around here."
Elaine, Kenny & Pollo (2018)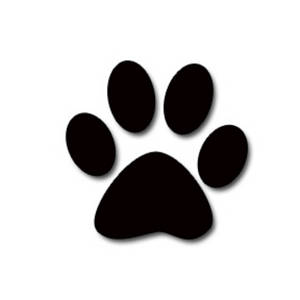 "I'm so grateful this place is here. I did a LOT of research and viewed almost all the camps in town when I moved here a year ago. I trust them completely with my dog when I'm out of town! Mainly because I know he loves it and will wear himself out playing then sleep like a rock at night. That's saying a lot for an athletic 90lb Lab. Not to mention how excited he gets to simply go to play-camp for the day."
Susan & Loki (2015)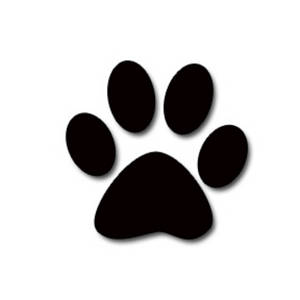 "Love this place and the staff. My Brandi practically jumps over to get out of the car to go there. Brandi comes back from her days there happy and played out."
Kathy & Brandi (2019)