A few words from some of our customers!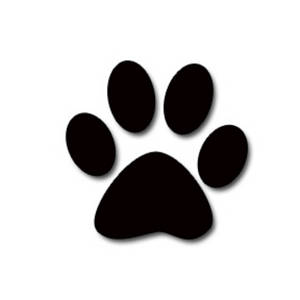 "Jackie loves coming to Pooches. He gets excited when he hears we are going to "Pooches." Care is always first rate. Jack is happy and so am I. It is a great place, run by extraordinary caring and talented staff. We are lucky to have Pooches in AB!"
George & Jackie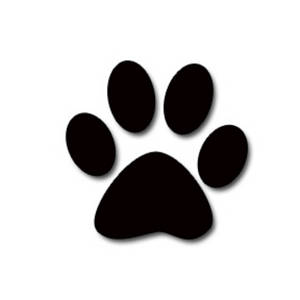 "Pooches' Playhouse is such a wonderful place for my young Lab. He is all boy and needs to get rid of energy. He loves going to Pooches' and loves seeing Erin and Karen and all of his doggie friends, and I love that he comes home tired and happy."
Debbie, Don, Luna, & Socrates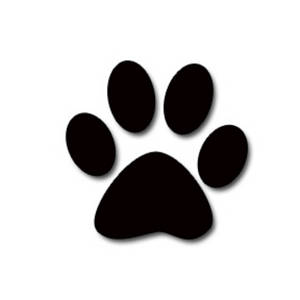 "I have been bringing my year and a half old German Shepherd to Pooches Playhouse 2-3 days per week for about a year, and we both LOVE it! Oakley is always happy and excited to spend his days there and I love seeing the pictures of him having fun with his friends on Facebook! Every morning when we show up he runs through the door greeting whoever is working with a wagging tail, a big smile, and lots of kisses - for a cautious German Shepherd that says a lot!! When I pick him up at the end of the day he is both tired AND happy. I have also boarded him on several occasions and couldn't be more thankful to have a place where I know my baby is safe, happy and being well taken care of... it gives me much more peace of mind when I am out of town! I can't recommend Pooches Playhouse enough. From everyday fun to doggy birthday parties it is always a great experience for the humans and dogs!!"
Sarah & Oakley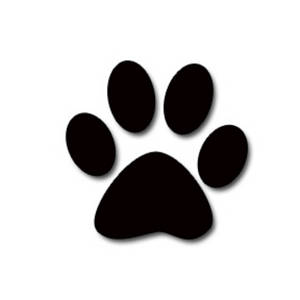 "Ruby has been a Pooches's lover since she was a puppy! I love how excited she gets when we get her "Pooches's" bag out! Ruby is now 8, and I feel confident that Karen ,Erin, et al, will always keep her happy and safe!"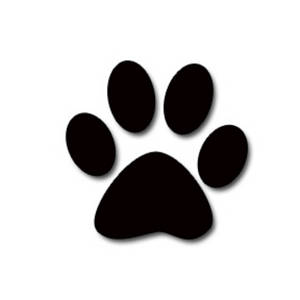 "My dog has been at Pooches for over two years now. He LOVES it and the team at Pooches clearly love all those dogs. Riley goes for daycare and occasionally boards. I never worry, I know that he is safe AND he's having a blast. I recommend them to everyone I meet. AWESOME."
Whitney & Riley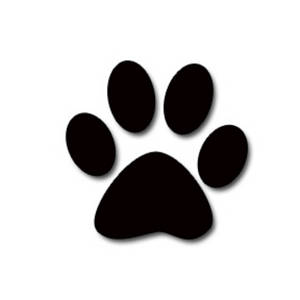 "My 3 large pooches have been going to pooches for at least a year now, both for day care and boarding. So thankful to have a place I know they are safe and loved and taken care of. They always happily jump out of the car and run in when we arrive, and they are always happy when I return. Tired from all the playing, but happy. Great owner, staff, and fellow pooches. Highly recommended."
Janna, Tom, Star, Piper & Princess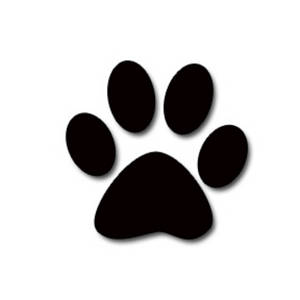 "My dog Flounder does circles in the back of my SUV when he knows I'm taking him for doggie day! Both my dogs love it there and it is great peace of mind for me when traveling too."
Kim, Mike, Flounder & Sundae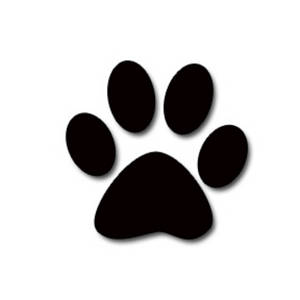 "A dog owner's comfort zone! Pooches Playhouse has become part of Yuppy's family…and we are so grateful. A day spent with wonderful friends (fellow pooches and people), continuous play in an acre+ paradise and a comfortable napping zone. Who doesn't want to go?"
Katie & Yuppy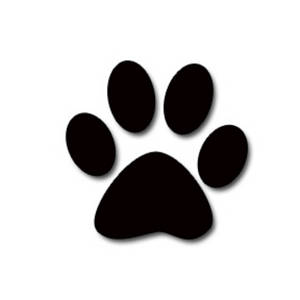 "I'm so grateful this place is here. I did a LOT of research and viewed almost all the camps in town when I moved here a year ago. I trust them completely with my dog when I'm out of town! Mainly because I know he loves it and will wear himself out playing then sleep like a rock at night. That's saying a lot for an athletic 90lb Lab. Not to mention how excited he gets to simply go to play-camp for the day."
Susan & Loki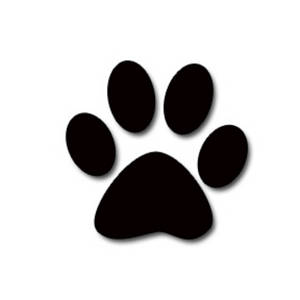 "Wonderful service! Karen, Erin and all of the ladies take great care of the dogs. My dog plays all day and usually comes home exhausted. Excellent at following special instructions when you board your dog."
Heather & Ringo